We Want to Buy Your Porsche!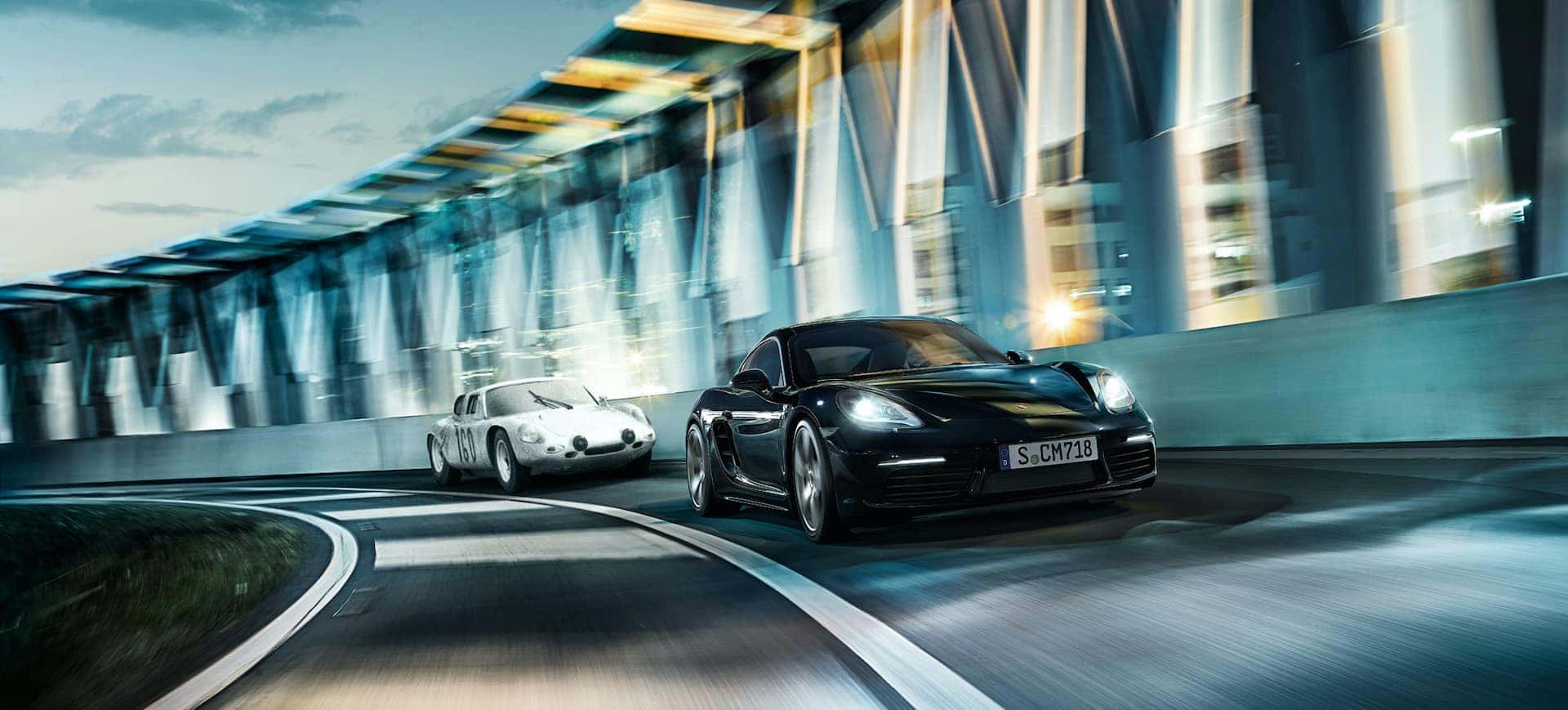 Thinking of Selling Your Porsche? We are actively acquiring Pre-Owned Inventory!
Due to current market conditions & high demand for Porsches, we are actively & aggressively searching for clean Porsches to purchase directly from our clients. Your Porsche may not be worth more than it is today.
You do not need to purchase a vehicle in order to take advantage of this offer although you are certainly welcome to! If you were considering upgrading to a newer Porsche Car, now may be the best time to do so!
If you are interested, please fill out the form below.
We look forward to hearing from you!